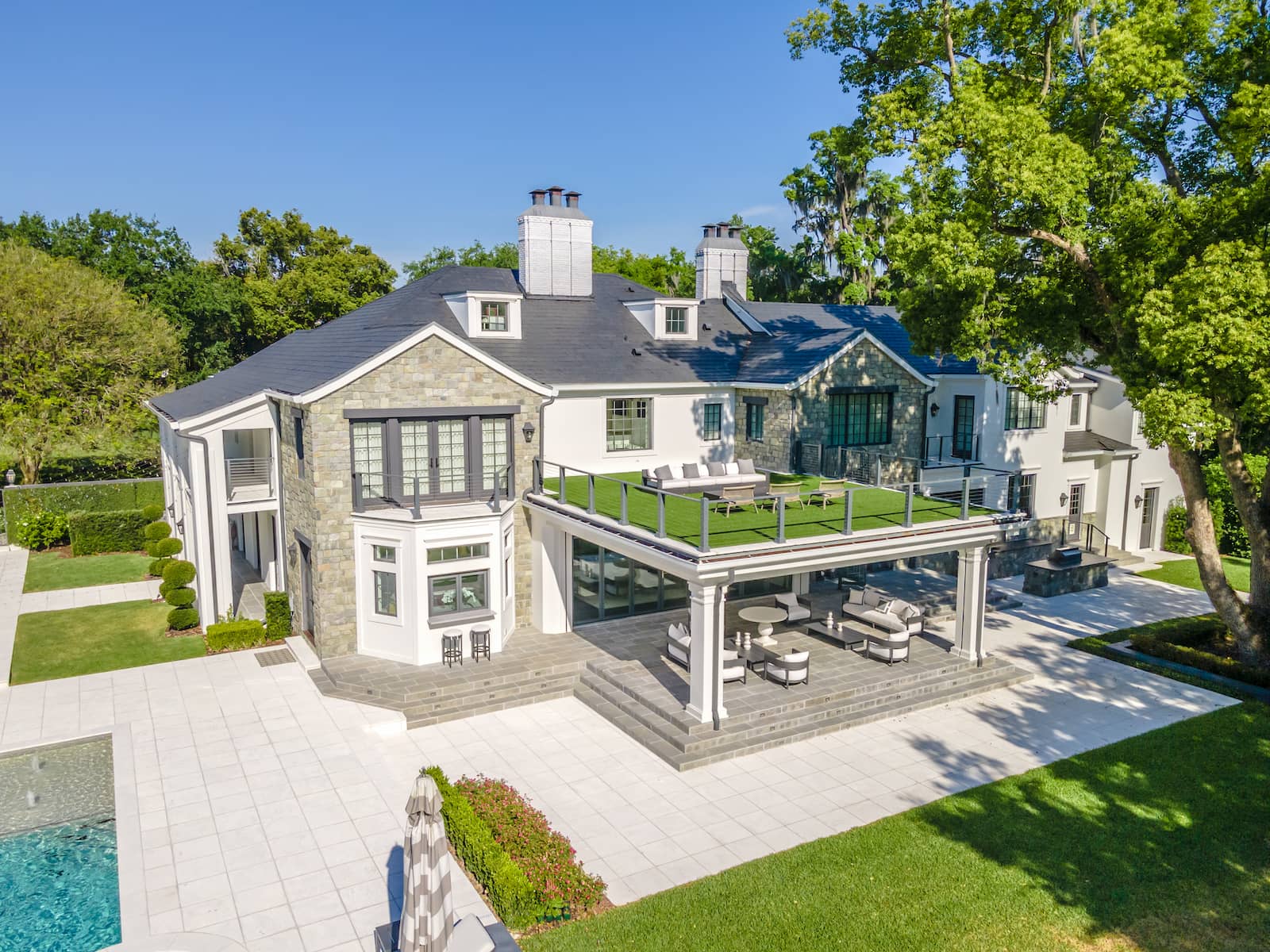 Homebuilding and Remodeling
Luxury homebuilding and remodeling has been a hallmark of our business since it's inception. From 2000sqft to 15000sqft, we've built and remodeled some of the finest homes in the Central Florida area.  Not only can we do the work, we can help you make decisions on where to remodel, how to remodel, or if remodeling is even the right choice. With experience spanning from gourmet kitchens to structural steel, to slate roofing, to venetian plaster, and geotechnical work, we've seen and done it all.
Outdoor Living and Pools
Our residential clients want outdoor spaces as inviting as their Central Florida homes. As a full service home builder and construction company, we are uniquely qualified to create congruent spaces for outdoor living, and provide the services directly. We want to mange the experience for our customers end to end. We build pools, outdoor kitchens, bar/lounge areas, and landscapes ranging from exotic to the formal. We can help you refine your vision, and create a space that truly accentuates your home.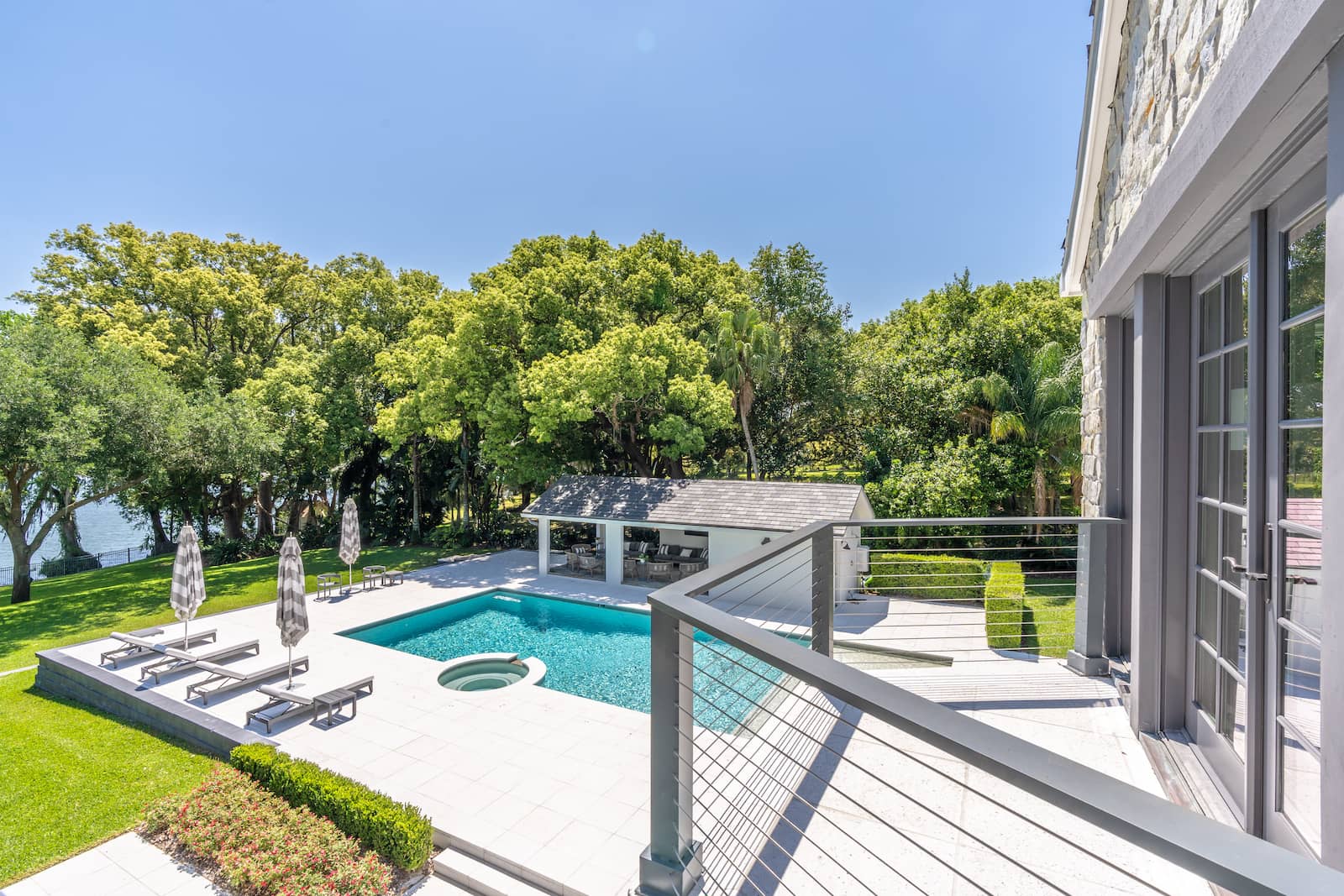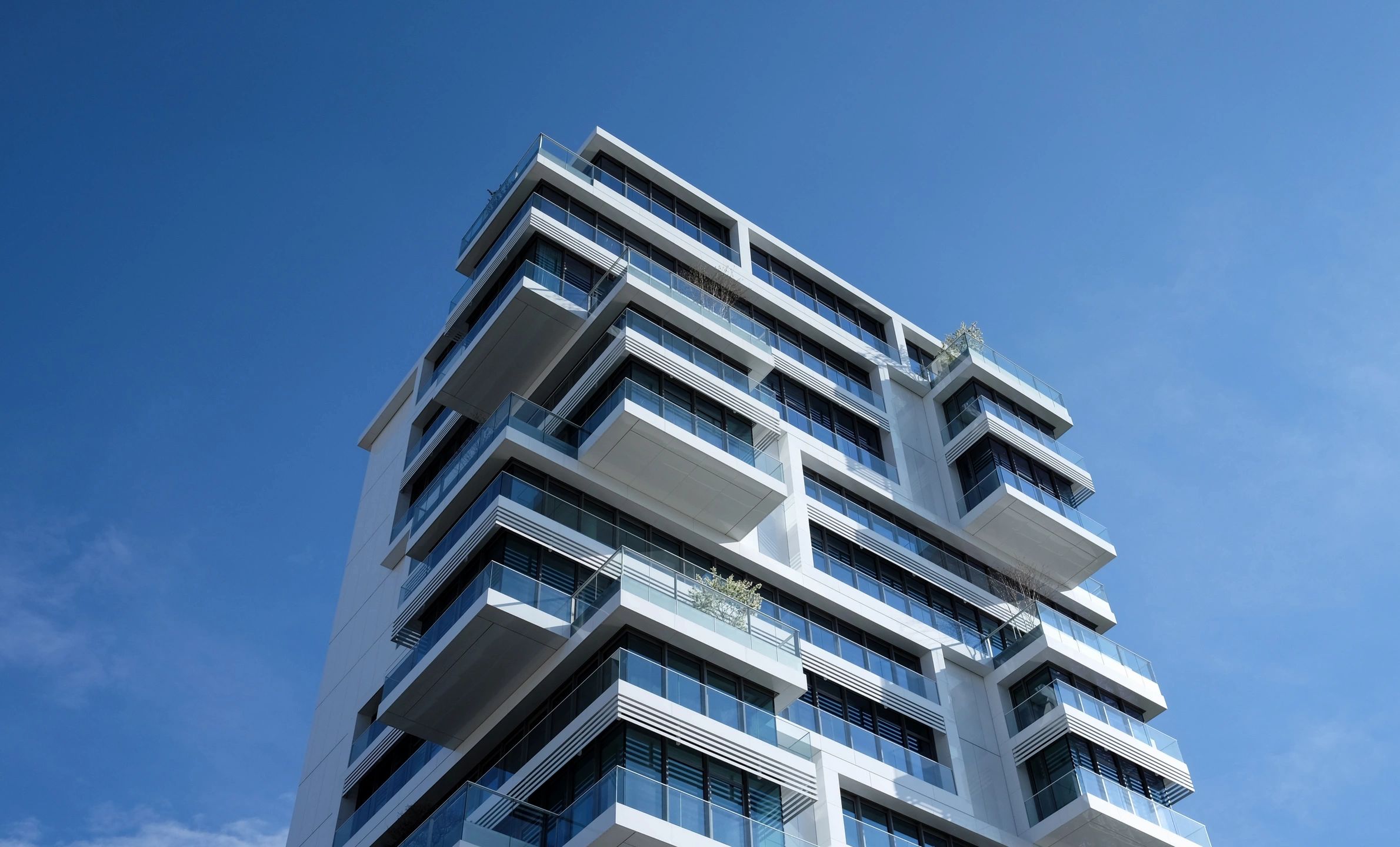 Commercial
Our team, our experience, and our attention to detail drives our commercial building projects forward on time and on budget. We work with leasing agents and property owners on tenant build-outs, retail spaces, full retail centers, restaurants and bars, outdoor spaces, and commercial multi-family. We understand that speed and cost take on even more importance for our business clients, as they push towards grand openings where revenue can start flowing.  We partner with our clients to understand how we can accelerate their business.